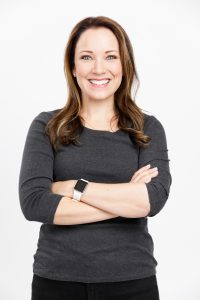 Rachelle Lucas, who is known as an avid traveler and culinary enthusiast, has delivered over 50 television and radio interviews reaching millions of consumers. She has a combined personal social media following of over 100k with average impression over 1.2 million. Her personal story of success starting as a next gen owning a boutique bed and breakfast in Central Florida to her entrepreneurial endeavor to become an international travel video journalist and blogger is well documented in magazines and newspaper publications.
Her travel features continue to enjoy a popular following and she is regarded a top influencer in travel. She is a charismatic speaker engaged in sponsored tours, rallies, and paid speaking events in the U.S. and abroad. As a successful entrepreneur and traveler Rachelle resonates with diverse audiences, especially the scores of consumers that value reliable travel recommendations and resources.
She is also an energetic media spokeswoman; since 2008 she has been booked as a corporate spokesperson for several dozen sponsored television appearances, radio interviews, and live events where she offers valuable personal travel information coupled with company and product endorsements. Her careful selection of the products and services she recommends and endorses ensures they are congruent with her integrity, high standards, core values and overall public persona.
Rachelle consistently gets fantastic feedback from public relations firms, tour companies, as well as television and radio producers she works with. Her ability to deliver a client's branded message point clearly, quickly and concisely within the context of a media interview, coupled with hundreds of hours of media spokesperson experience make her a highly effective yet affordable public relations choice.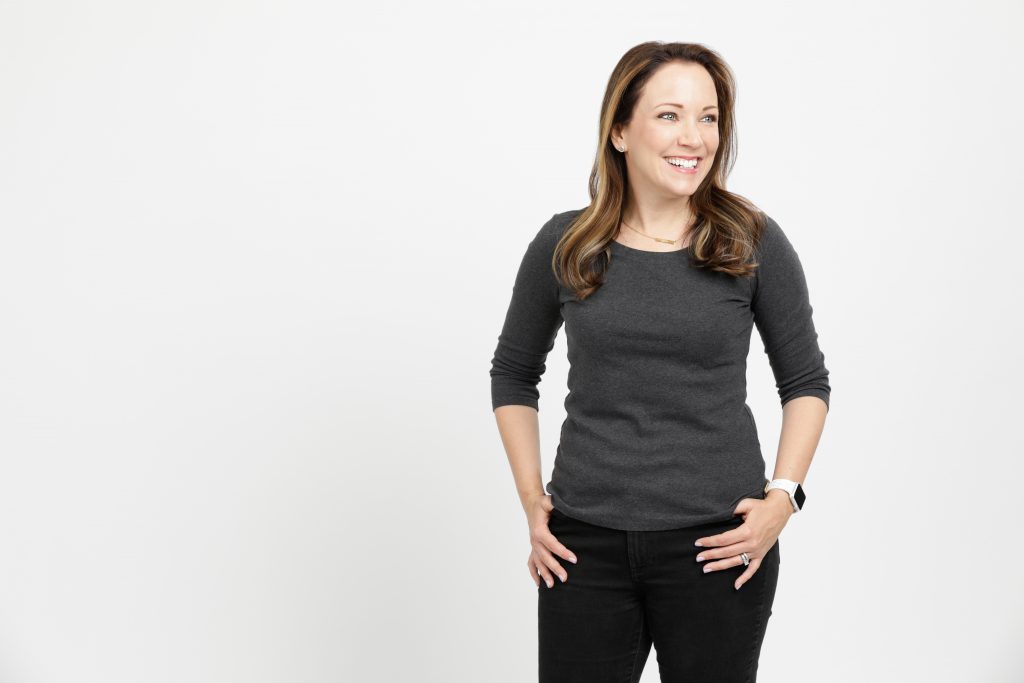 Dining
Serves as the Food and Dining Insider for Visit Florida. (VisitFlorida.com)
Appears on the Home Shopping Network and the syndicated morning show, DaytimeTV.
Believes the best way to learn about a destination is through its flavors.
Recreates food dishes from her travel within and outside the United States online at TheTravelBite.com
Accepts opportunities to present her cooking skills to live audiences. Shares the cooking experience. Her blog Inn The Kitchen, was recognized five times as one of FoodBuzz.com's Top 9 Featured Publishers (Thetravelbite.com/about)
Named by Axis Magazine one of the Top 20 Coolest People in Orlando.
Travel
Luxury Travel: an around-the-world trip visiting eight countries in 22 days on assignment for the Four Seasons
Named one of the Top 25 Travel Blogs by Viator in 2011
Recognized as one of the Top 50 Most Influential People in Travel by Kred.org
Named one of the 13 Twitter Personalities to follow in 2013 by Elliot.org
Served as a guest on Midlife Roadtrip Radio (www.blogtalkradio.com/midliferoadtrip)
On–camera commercial work: Universal Studios Resorts; Nature's Bounty Vitamins; Publix; Florida's Natural Orange Juice
Branded travel blogging campaigns: Four Seasons; The Ritz-Carlton; Marx Foods; Visit Florida; Visit South Africa; Costa Rica; Porto; Portugal; Umbria, Italy; Phillips Saeco Espresso Machines; Mr. & Mrs. Smith
Speaking
Certified Toastmaster
Topics: Travel, Social Media, Influencer Marketing
Engagements: Food & Wine Conference; Central Florida BlogCon; Florida Public Relations Association; Travel Bloggers Unite, Umbria; Travel Bloggers Unite, Porto; Travel Bloggers Unite, Rotterdam; The British American Chamber of Commerce; Global Bloggers Network; Kay Walton Group.
Recent Presentations: Roadmap To Success; On-Camera Video Training For Vlogs; Tweet Your Way To Success: Developing A Social Media Strategy For Twitter
Connecting